I have been a musician since an early age and became a scholar of music when, after a 20-year career as a US Air Force nurse, I returned to school to study music academically with focus on musicology, applied organ, and church music. 
I was drawn to the role of women musicians on the organ bench in Victorian and Edwardian England; Elizabeth Stirling and the Musical Life of Female Organists in Nineteenth-Century England is a product of that research. I was invited to write about women organists as a guest author for Organists' Review in 2020. The article, "Can anyone tell us where the lady organist is to be found?' On the Bench in Nineteenth-Century England" appears in the March 2020 issue, 16–21 and features organists Elizabeth Stirling (1819–1895) and Emily Edroff (1867–1953).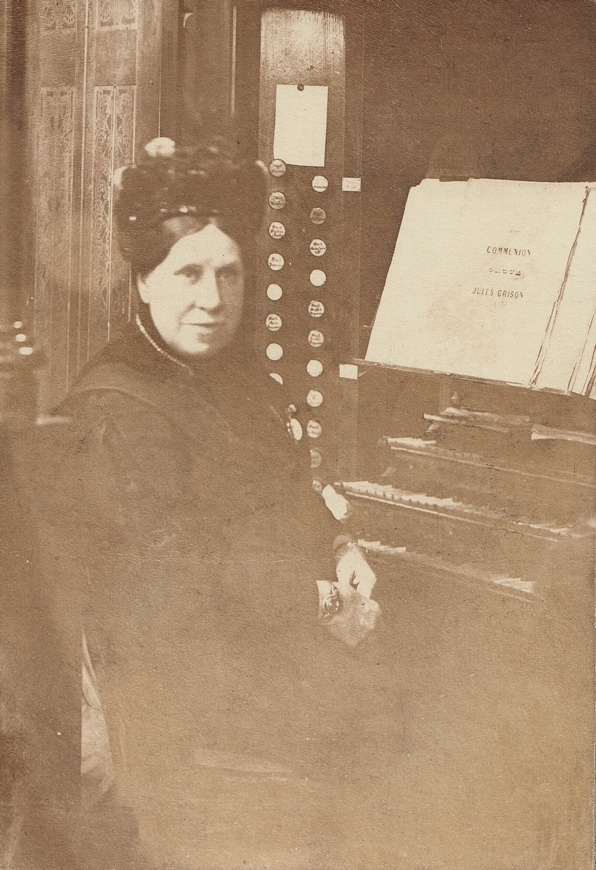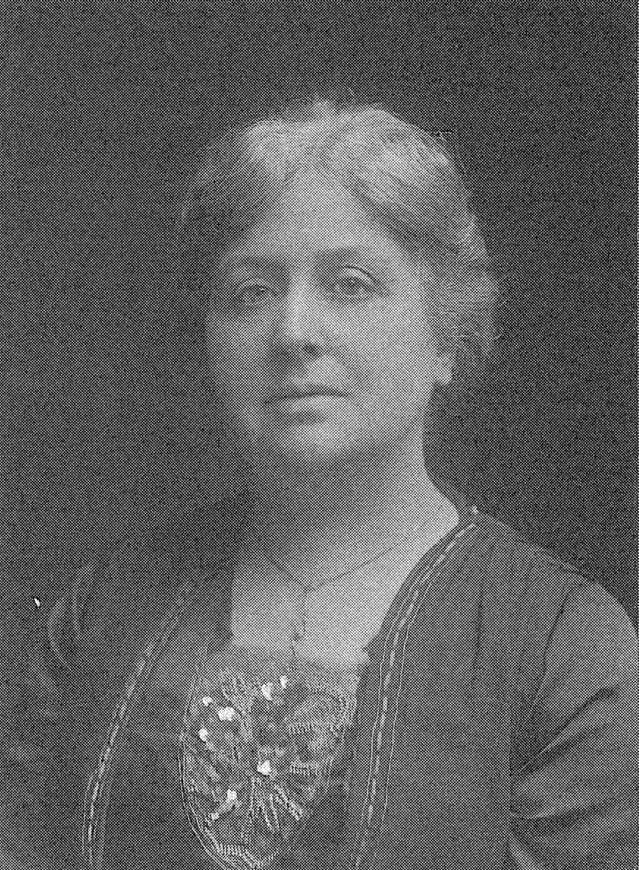 Under "Friends of this issue," the journal's editor writes: "The subject of female organists has been much-discussed recently. Judith Barger lets us know that it's not a new discussion."
A search for illustrations of lady organists of the time period led me to The Girl's Own Paper and an interest in how that magazine promoted music-making among its readers. Music in The Girl's Own Paper: An Annotated Catalogue, 1880 – 1910 details that coverage.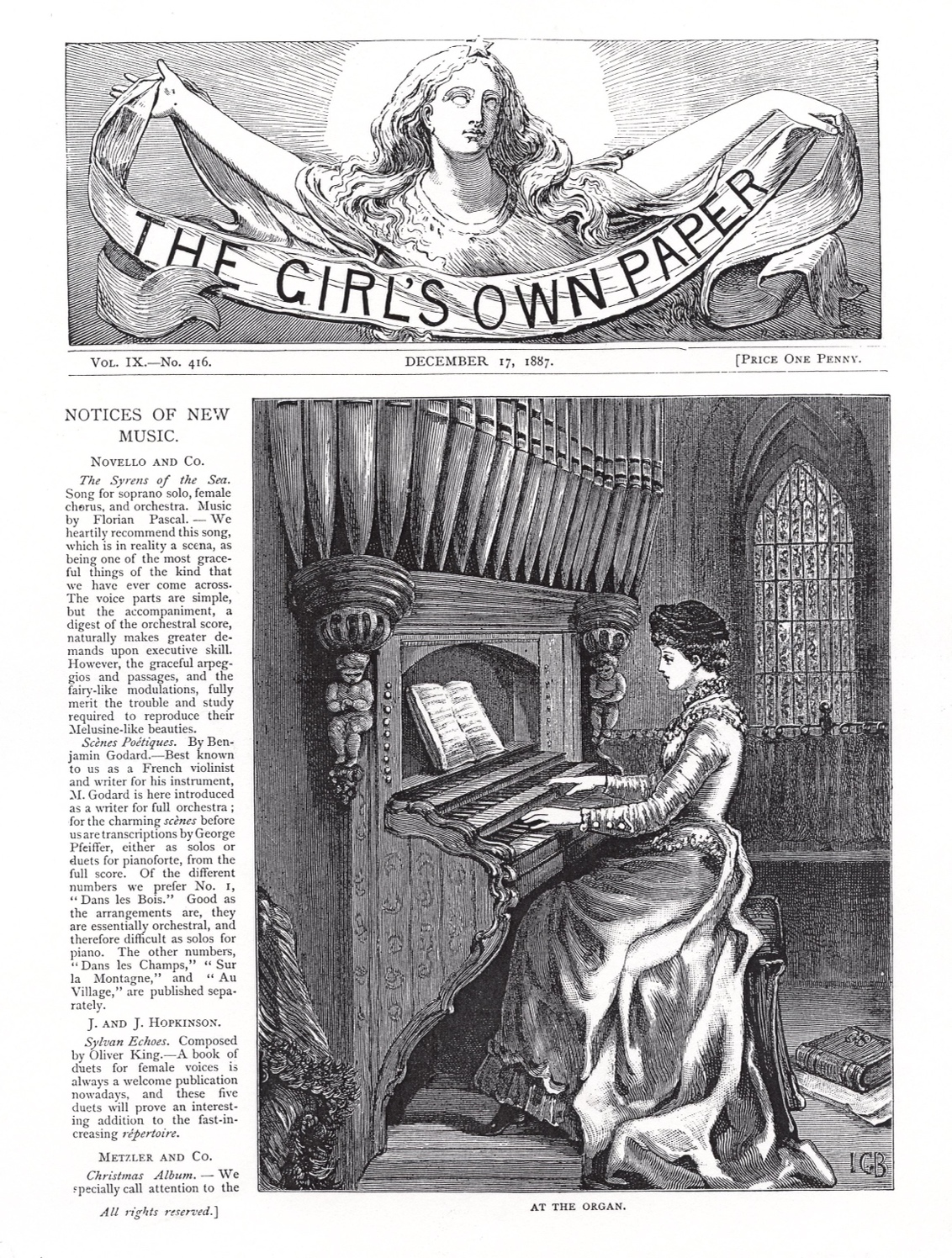 "At the Organ." (Lutterworth Press)
I have presented papers about these women musicians at Music in Nineteenth-Century Britain conferences held in the UK. My more recent research focuses on the role of the nurse character in opera. 
The book received a Runner-up Prize for Reference Work, as one of the Pauline Alderman Awards for Outstanding Scholarship on Women in Music for 2017, by The International Alliance for Women in Music.
Recent Music Scholar Blogs