My work as a nurse historian is an outgrowth of my assignment as a US Air Force flight nurse in the Philippines at the end of the Vietnam War. 
The 9th Aeromedical Evacuation Group to which I was assigned could trace its history back to the 801st Medical Air Evacuation Squadron that served in the Pacific during World War II. I was following in the footsteps of the flight nurse pioneers who had been stationed at the same base in the previous war, and I wanted to tell their story, which appears in Beyond the Call of Duty: Army Flight Nursing in World War II. My interviews with 25 former World War II flight nurses, 3 of whom had served with the 801 MAES, bring to life this comprehensive account of the US Army Air Forces flight nurse program.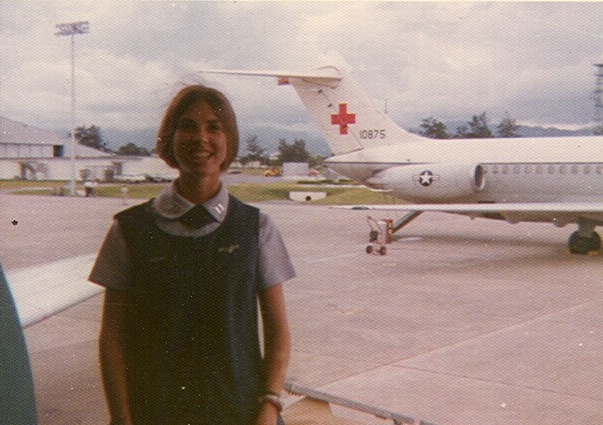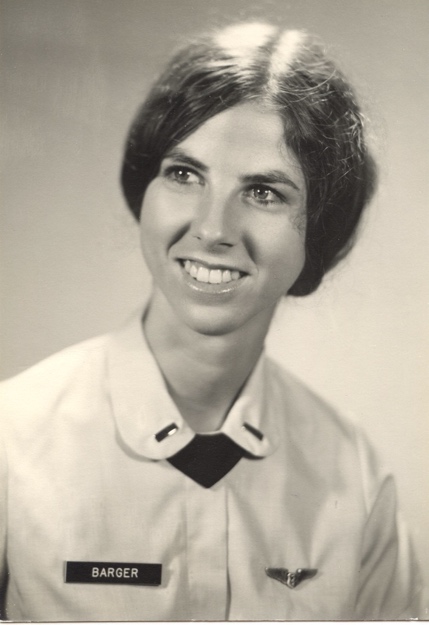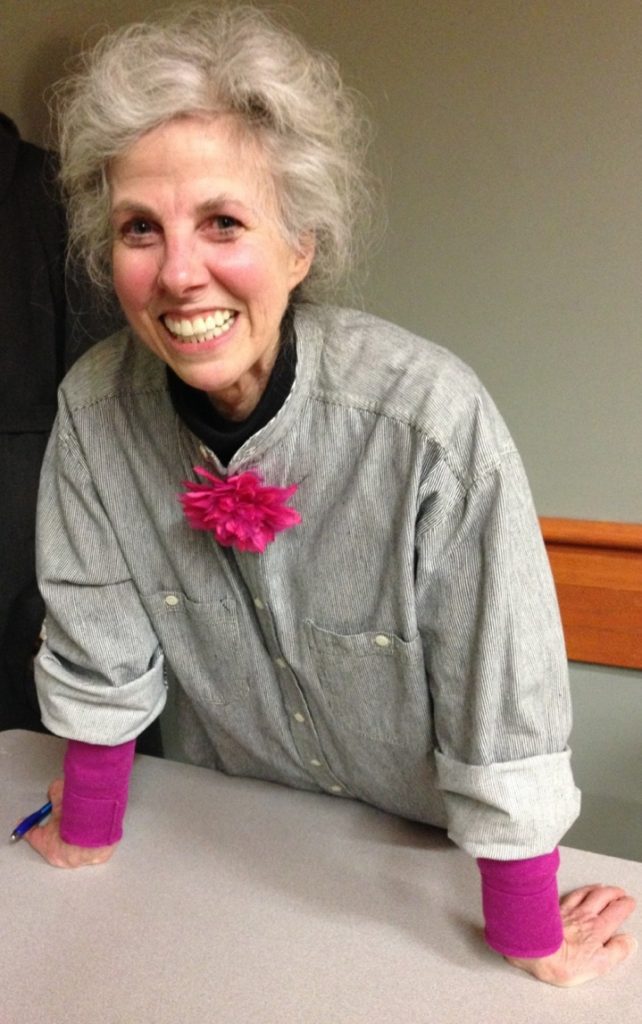 At Book Signing for Beyond The Call Of Duty
The book was a finalist for two awards: Foreword Magazine Indies Book of the Year Awards, War and Military Category 2013, and Army Historical Foundation Book Awards 2013.
The venerable history of the 801 MAES continued into the Korean War, a focus of my current research.
Recent Nurse Historian Blogs